Whether you're new to cold chain or a seasoned freeze/thaw pro, it can be difficult to find value-driven solutions for configuring freeze/thaw (F/T) biologic treatments and therapies. Complex cold chain demands are not one-size-fits-all and your team's time is precious, which is why we created our Cold Chain Guidance Tool. This innovative tool guides you through common decision-making scenarios, analyzes your inputs, and provides you with an assessment of the biggest drivers to achieve optimal results from your process.
An entire assessment takes roughly 5 minutes to complete, and in the end, you'll have a full report detailing your optimized cold chain configuration, including a handy reference on the results you can expect and a personalized link to contact us.
Upon opening our Cold Chain Guidance Tool, you'll be prompted to select from four common scenarios to trigger the next step in getting closer to your personalized solution. These baseline options include: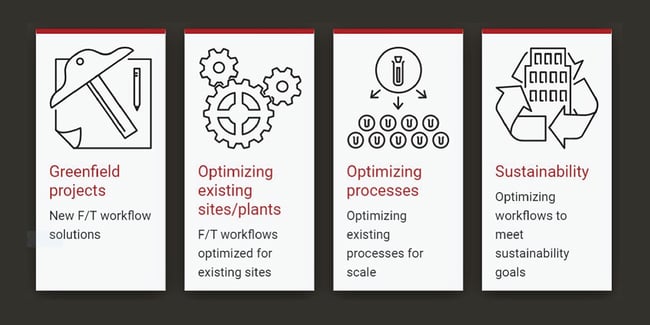 Let's say you're interested in solutions to achieve sustainability goals. Whether your goal is related to corporate sustainability or achieving certain environmental metrics, we'll walk you step-by-step toward an optimized solution based on your selections.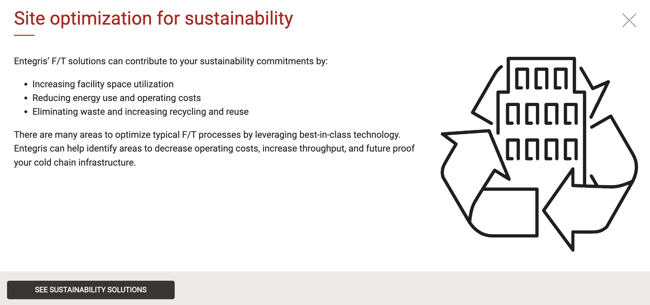 Moving through the tool, you'll encounter multiple ways we can help you achieve your goals, and you can explore how each might play a role in achieving your desired outcomes.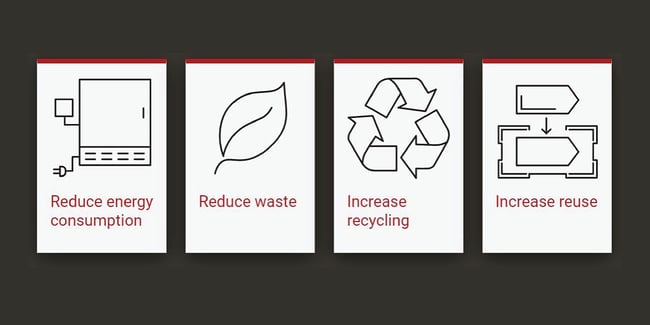 Each option will lead you down a path to help you understand tradeoffs and give you an indication of the results your optimized solution can achieve, whether you're focused on supply chain, cost savings, or quality concerns. In the example scenario below, you can see how our sustainability options can help you save energy consumption – and the planet.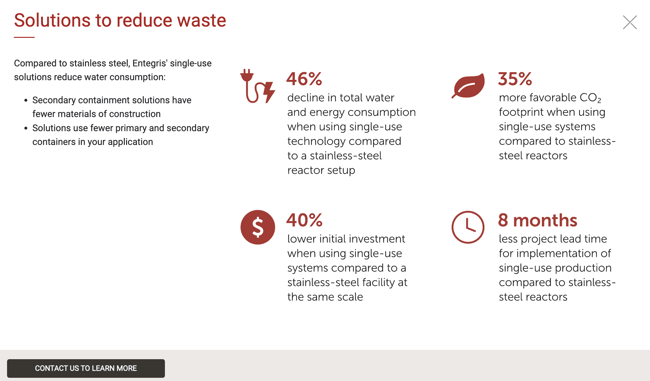 Helping customers create optimal freeze/thaw solutions, processes, and workflows to get maximum return on investment, increase efficiency, reduce operating costs, and meet sustainability goals is what we do best. Check out our Cold Chain Guidance Tool today to get a jumpstart on your next F/T configuration.