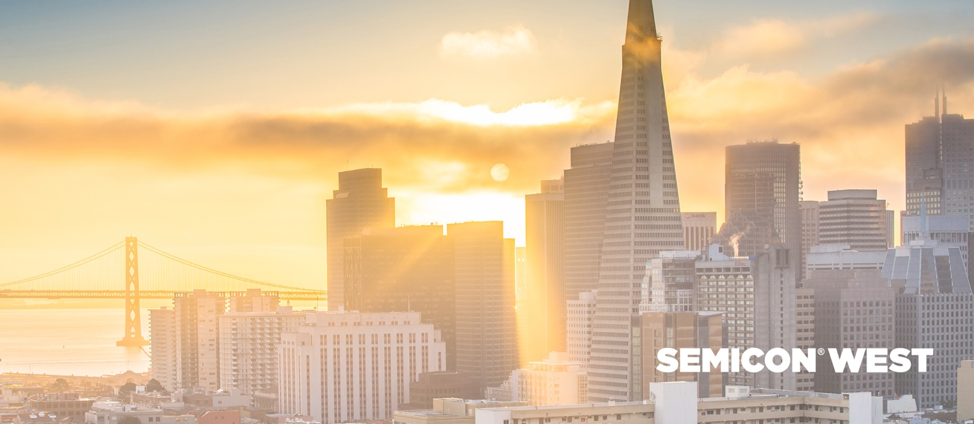 Visit Entegris!
Visit us in the North Hall of Moscone (booth 6353), and discover how, through the science of innovation, we can partner together to solve your most complex manufacturing process challenges.
Explore Our Expanded Capabilities with DSC
Visit booth 1166 in the South Hall to learn how our acquisition of Digital Specialty Chemicals broadens and deepens our ability to bring you new, more advanced materials.
Hear Us Speak
Tuesday, July 9 | 2:30 p.m.
TechTalk: Materials Session – Reducing Risk for Customers, Moscone North Stage
Preston Williamson, technology manager, Entegris
Topic: Particles Issues and Wet Chemistries
Meet with Our Onsite Experts
Our technical experts will be onsite, eager to discuss your ideas and challenges. Stop by or click here to schedule a meeting.
Download Our Latest Technical Content
We offer the breadth of solutions and the depth of industry expertise needed to transform radical ideas into modern technology. Visit our event page to access our latest technical content.
Be sure to follow us for live updates from SEMICON West!